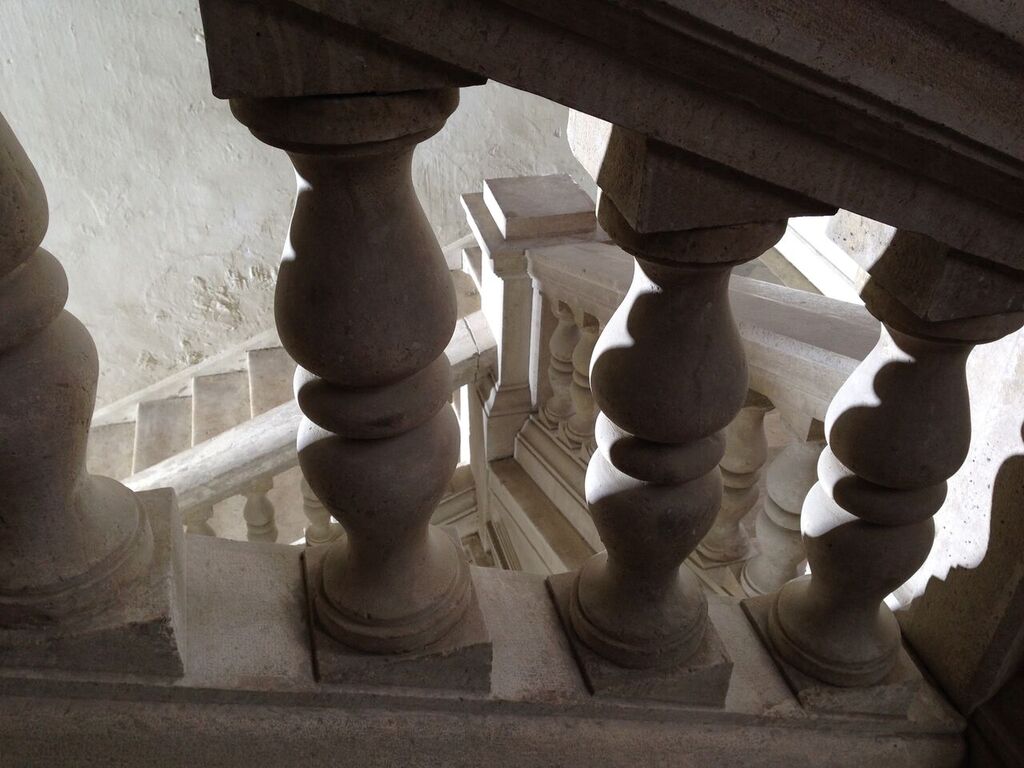 About Chris Ott
After graduating from the S.I. Newhouse School of Public Communications at Syracuse University, with a BS in Advertising, Chris Ott set her sights on returning to NYC, where she was born and raised, to start a career in the Ad world. She spent the first four years in post-production, learning the technical side of editing. She became an assistant editor and a technician at the studios, working on programs like Sesame Street, Search for Tomorrow, and Nickelodeon's Livewire. Because of this, she got the break she was waiting for, and was hired as a Post-Production Supervisor by a creatively driven NY advertising agency.
It didn't take long before Chris came up through the ranks and was officially an agency producer. She spent time on staff at several NY agencies always having the good fortune to be associated with high end clients, and big advertisers, in every category. This experience groomed her to be a very versatile producer, and a true problem solver. Over the years, she has won awards, and gained the trust of her creative teams, her clients, and the vendors she has worked so closely with. Chris has traveled the world, shooting in some of the most beautiful and exotic locations, working with Academy award winning DPs and celebrities, all while producing great work.
Chris has always been an automotive enthusiast. She grew up with a European Grandfather whose business was in foreign luxury cars, and as a child she was surrounded by them. She still has the 1969 Mercedes that belonged to her Granddad. She produced content and commercials for Mercedes-Benz, on staff at Merkley + Partners, for 12 years. She left that position, and NYC, to move to LA where she entered the freelance world. With so much automotive work under her belt, the LA market seemed a good fit, and it worked for personal reasons as well. The new lifestyle becomes her as she continues to expand her network of people and resources, and has more freedom to choose which projects to take on.
In addition to automotive advertising, her other area of expertise is Visual EFX, where she has a tremendous amount of experience as exhibited by her reel. Post-production, in general, has always been her favorite step in the process. It is where the story unfolds with the magic of editing, and where nuance, sound design, and music come together to enhance the experience. By truly understanding the capabilities of VFX and editing, Chris continues to elevate the work in post.
Recently, she has dabbled in post-supervising for long form branded content projects, and for virtual reality films as well. This work allows her to advise the production team and the director regarding post, and to coordinate all of its' many facets. It is a side of the business she really has a passion for, and her intimate knowledge of it makes her a better and more well-rounded producer. Chris is an early adopter and loves continuing to learn about the technology that influences filmmaking.
Chris loves her job and the challenges it presents. Her clients rely on her sense of humor and candor, her calm and reassuring demeanor, and her resourcefulness to troubleshoot difficult assignments. She is invested in building solid relationships with her team, and knows this leads to success. She is a motivational speaker with the Youth Business Alliance, and shares her career with inner city high school students, all over Los Angeles, who she hopes to inspire.
For more complete information regarding the companies and clients Chris has worked for, please visit her profile on LinkedIn.